Congratulations Nearly Newlywed bride, you're getting married!
Let that sink in for a minute.
You! Yes, YOU! 
You're getting married!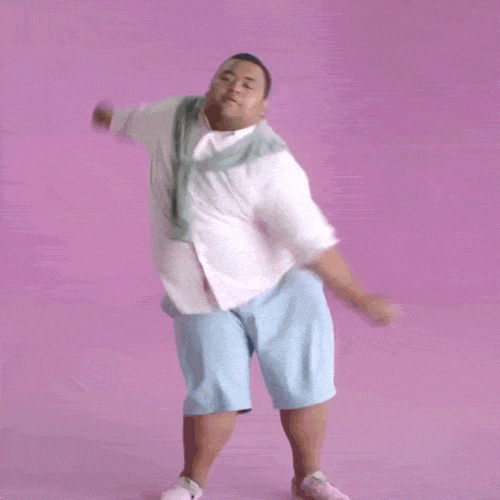 No more always a bridesmaid, never a bride jokes.
You're the one taking the reigns now!
It's officially your turn to be the one planning your big day…along with the help of your spouse-to-be of course (that is, if their wedding Pinterest board meets your criteria).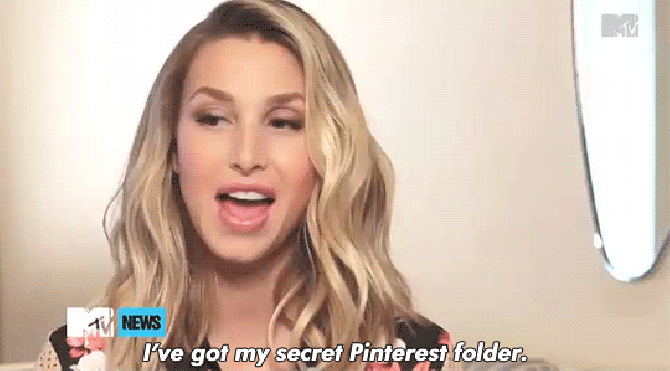 We're so happy you're here!
You're a Nearly Newlywed Bride now and that title comes with a ton of perks!
It means….
You're marrying the love of your life (yay!)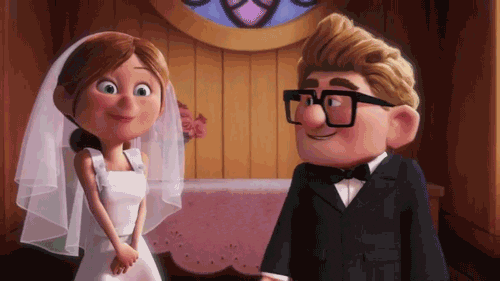 You're part of a group of amazing brides that are also planning their wedding day. And what's better than knowing that you're not alone? Whether your weddings have a similar theme or completely different visions you all have same thing in common…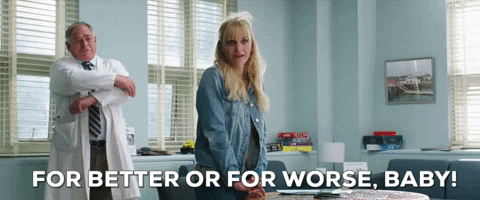 You're about to spend the rest of your life with the one you love!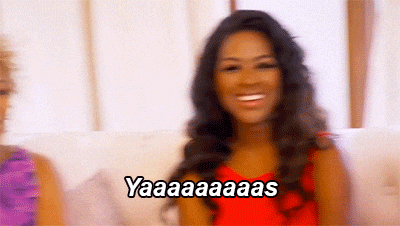 And if having one person in your corner for the rest of your life isn't awesome enough, wedding planning officially means you aren't alone when it comes to the stresses and joys that come with gearing up for your big day. You're surrounded by a squad of amazing women all around the world who are also reading this and sharing many of the same feelings you are having. And you are all strong, beautiful and incredible in your own unique way.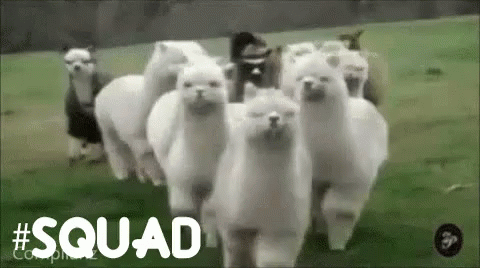 So welcome to the Nearly Newlywed crew.
We're so glad you're here and we can't wait to help you plan your big day!
The post Here's what it means to be a Nearly Newlywed Bride appeared first on Nearly Newlywed Blog.